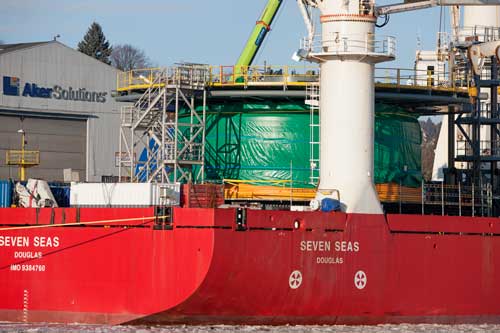 Boat Canopies & Special Products
Hansen Protection produces and sells customised textile products, including boat canopies, seating solutions and textile-based industrial products to customers within oil and gas, defence and agriculture.
Boat Canopies: Hansen Protection's product offering of boat canopies, seating and pillows manufactured from coated textiles are designed to endure the marine surroundings and are primarily sold to boat-owners in Norway and Sweden. Customers also include producers and distributors/retailers of leisure boat equipment and manufacturers of leisure boats.
Special products: Hansen Protection is also offering customised technical textiles for different requirements to be used for specific niche applications. Examples of such products are slurry tanks for storage of slurry in the agricultural sectors and covers and bags for remote weapon systems.