Infection control - Protective Equipment from Hansen Protection
Hansen Protection design, develop and produce tailor-made textile solutions - also in the field of infection control.
We produce Washable, reusable coats for hospital use, face shields, transparent walls for use in common areas, and custom-made walls for easy set up in placed with special needs, e.g. between different departments in a hospital.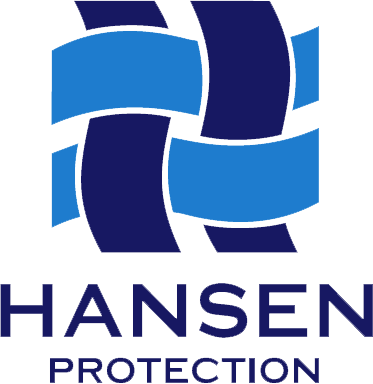 Products mentioned in this article